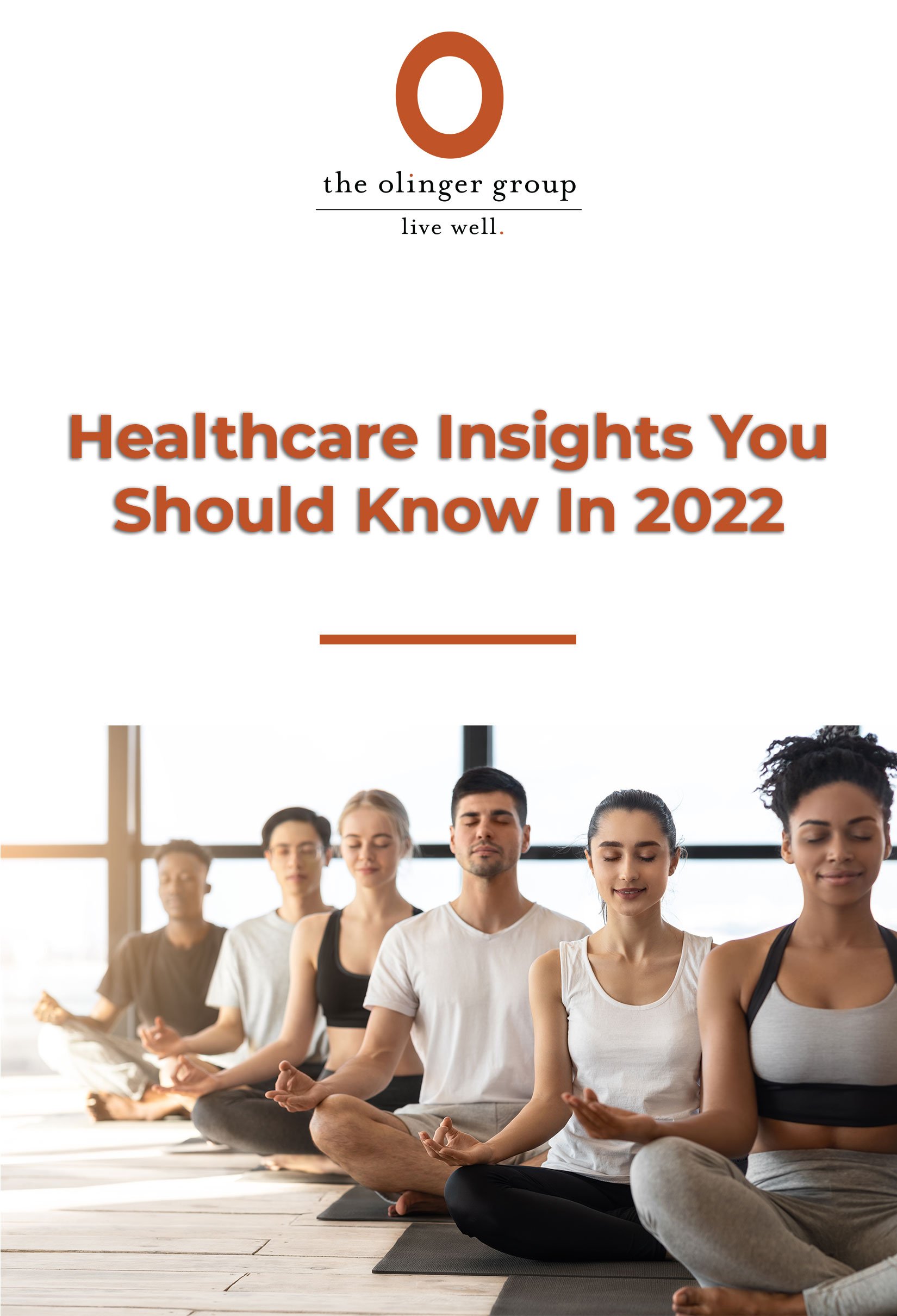 What's trending in 2022 for healthcare and patient behavior? We asked 1,000 Americans to find out.
Get smart. Get the whitepaper.
FREE WHITEPAPER
New Study: Healthcare Market Research.

Download our free whitepaper and learn what the average American consumer wants from a health product brand when it comes to self-care.

The Olinger Group provides insights for Fortune 1000 companies since 1994.