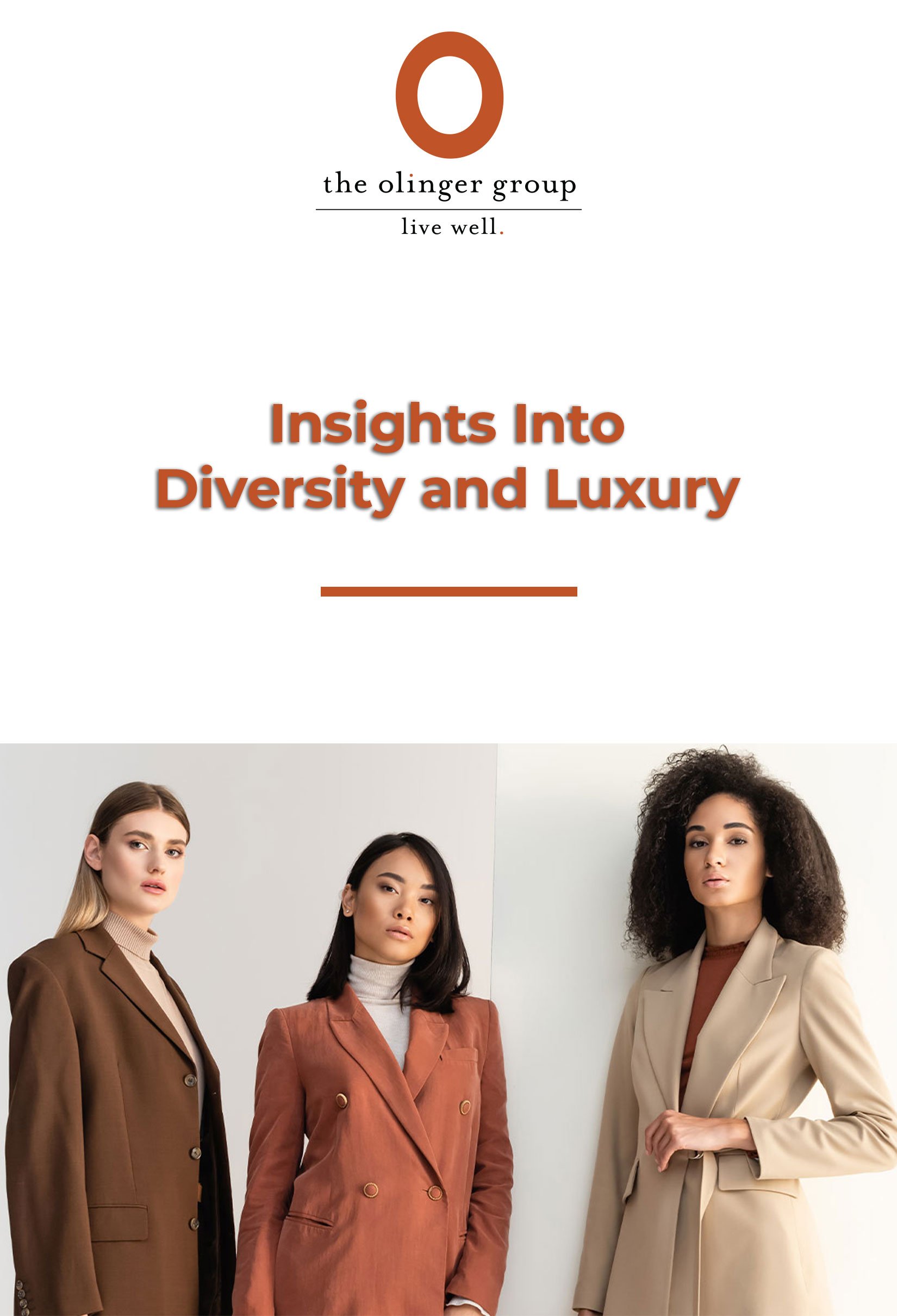 We surveyed 1,000 American luxury brand enthusiasts aged 18 to 75 to get answers to the questions brands want to know.

In our report, you'll discover:


Which groups consider themselves trendsetters
The luxury brands that resonate across
cultural lines
Which consumers are sports buffs, luxury
travelers & more
Download this guide to learn all this and more.

You'll find our insights here.

Get smart. Get the study.
Does where you're from determine who you wear?
Discover how consumer preferences are similar or different across ethnic lines to provide data-driven insight to your marketing initiatives.

Download this study

The Olinger Group provides insights for Fortune 1000 companies since 1994.