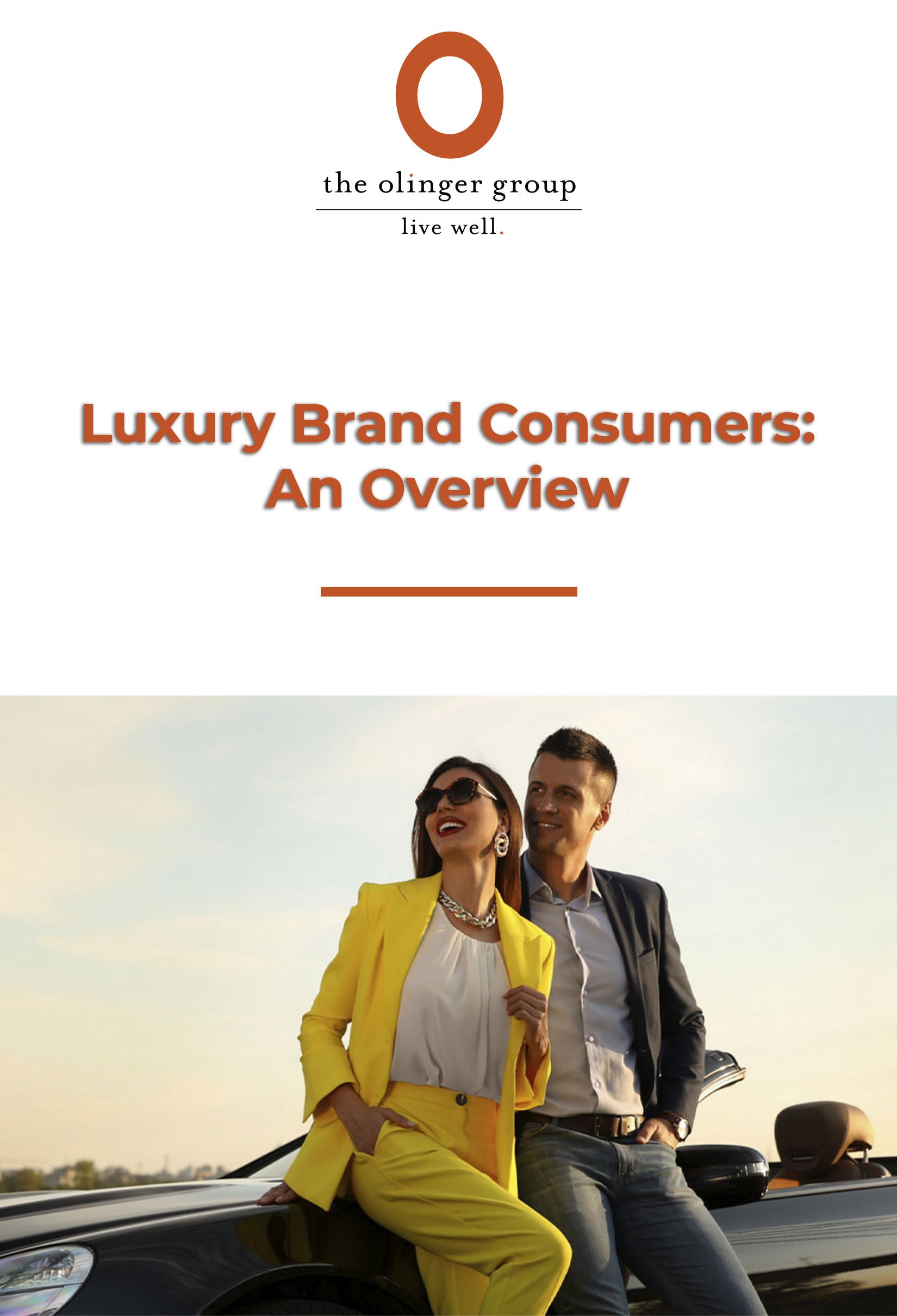 Every generation speaks a different language – and they shop differently, too.

In April of this year, The Olinger Group surveyed 1,000 luxury brand enthusiasts between the ages of 18 and 75 from across the U.S. Then we broke it down by generation to see what's important to these different age groups.

You'll find our insights here.

Get smart. Get the study.
What are the big differences between luxury aficionados and everyone else?

Find out all the preferences and behaviors that define luxury consumers.

Download this study

The Olinger Group provides insights for Fortune 1000 companies since 1994.