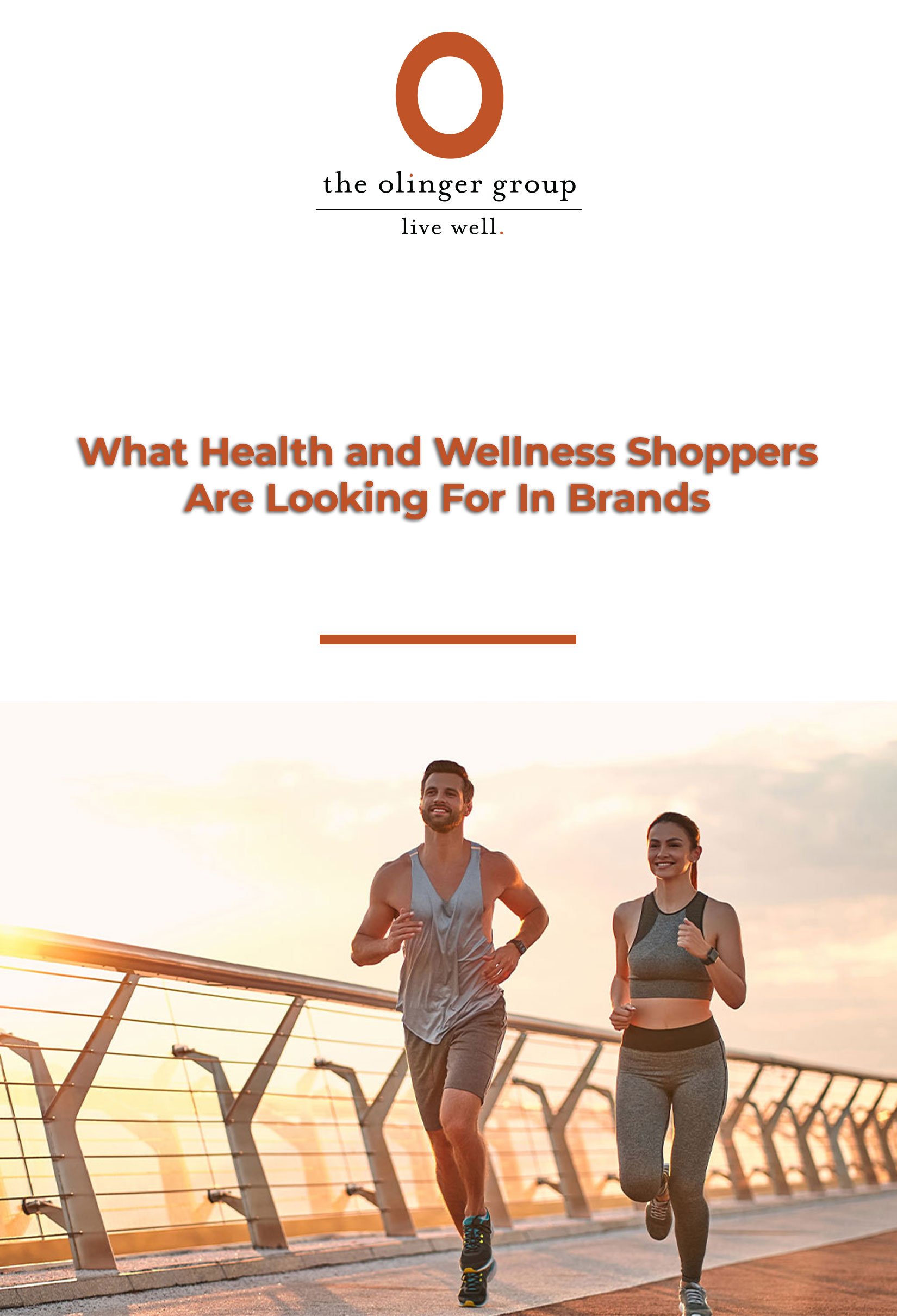 What's trending in 2022 for health & wellness brands? We asked 1,000 Americans to find out.
Get smart. Get the whitepaper.
FREE WHITEPAPER
Do your wellness products fit in America's health-conscious consumer market?

Download our free whitepaper and learn how American consumers health & wellness preferences affect where they shop & who they trust.

The Olinger Group provides insights for Fortune 1000 companies since 1994.